Freedom Crossing at Fort Bliss is the first opportunity for national, regional and local retailers to privately operate within a shopping center on a U.S. military installation. The military community at Fort Bliss has grown to over 165,000 people, and the daytime population on Fort Bliss exceeds 49,000.
Freedom Crossing features existing, successful and sustainable anchors: the Exchange and Commissary alongside privately-operated name brand tenants including Under Armour, Texas Roadhouse, Buffalo Wild Wings, The Grand Theatre, and more.
The Exchange & ServiceStar Development Company have formed a Public-Private Venture to develop Freedom Crossing at Fort Bliss.
Freedom Crossing Partners
Army & Air Force Exchange Service
The Army & Air Force Exchange Service (The Exchange) is a joint military command with two primary missions:
Provide the military community with quality merchandise at low, tax-free prices.
Improve the quality of life for the military community by providing a dividend to support Family and Morale, Welfare and Recreation (MWR) programs.
The Exchange operates with non-appropriated funds. The Exchange operates more than 3,100 facilities in more than 30 countries. In addition to Exchange (PX) stores, The Exchange also provides a variety of quick service food offerings, convenience and specialty stores.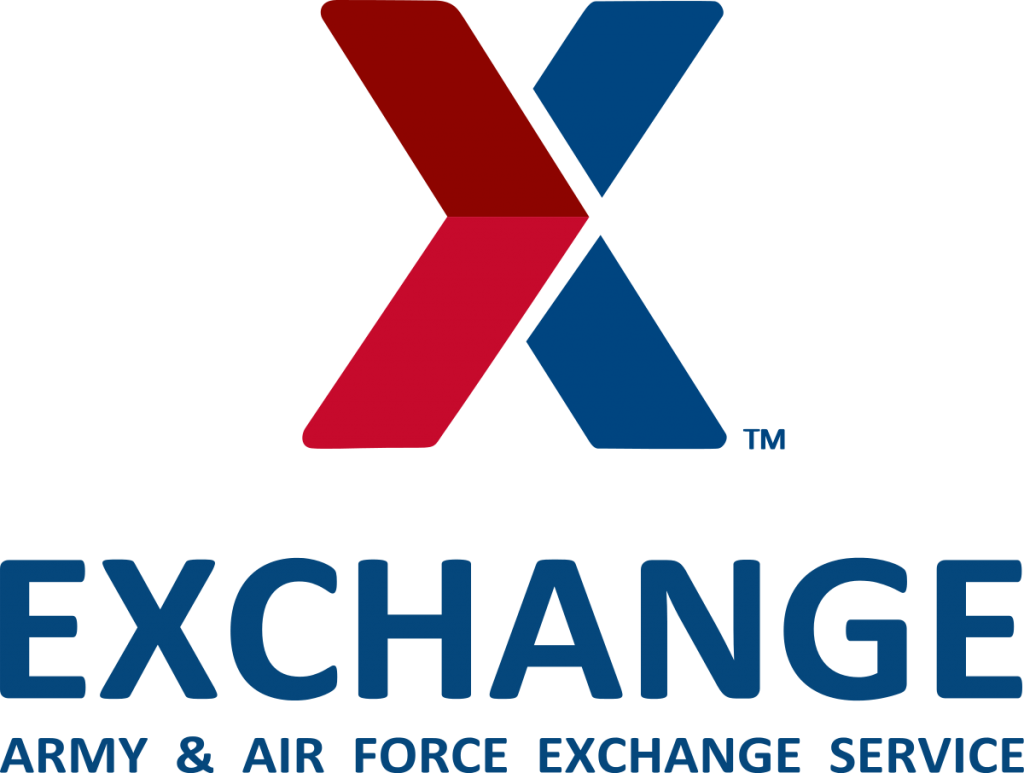 Servicestar Development Company
ServiceStar Development Company has successfully developed more than $500 Million in open-air centers, mixed-use projects, neighborhood retail shopping centers and single tenant build-to-suits around the country. The ServiceStar team creates highly-successful projects with enduring community appeal.